EU 16 days against GBV campaign
EU Delegation to Azerbaijan in cooperation with partner organizations and projects held 16 days of activism campaign against Gender-Based Violence. It is an annual international campaign that kicks off on 25 November, the International Day for the Elimination of Violence against Women, and runs until 10 December, Human Rights Day.
The EU has been a fully committed partner in the global action to end gender-based violence, and EU institutions have a tradition of joining the 16 Days of Activism Campaign.
This year, as last year, we call on everyone to orange the world and stop violence against women and girls!
POSTS
---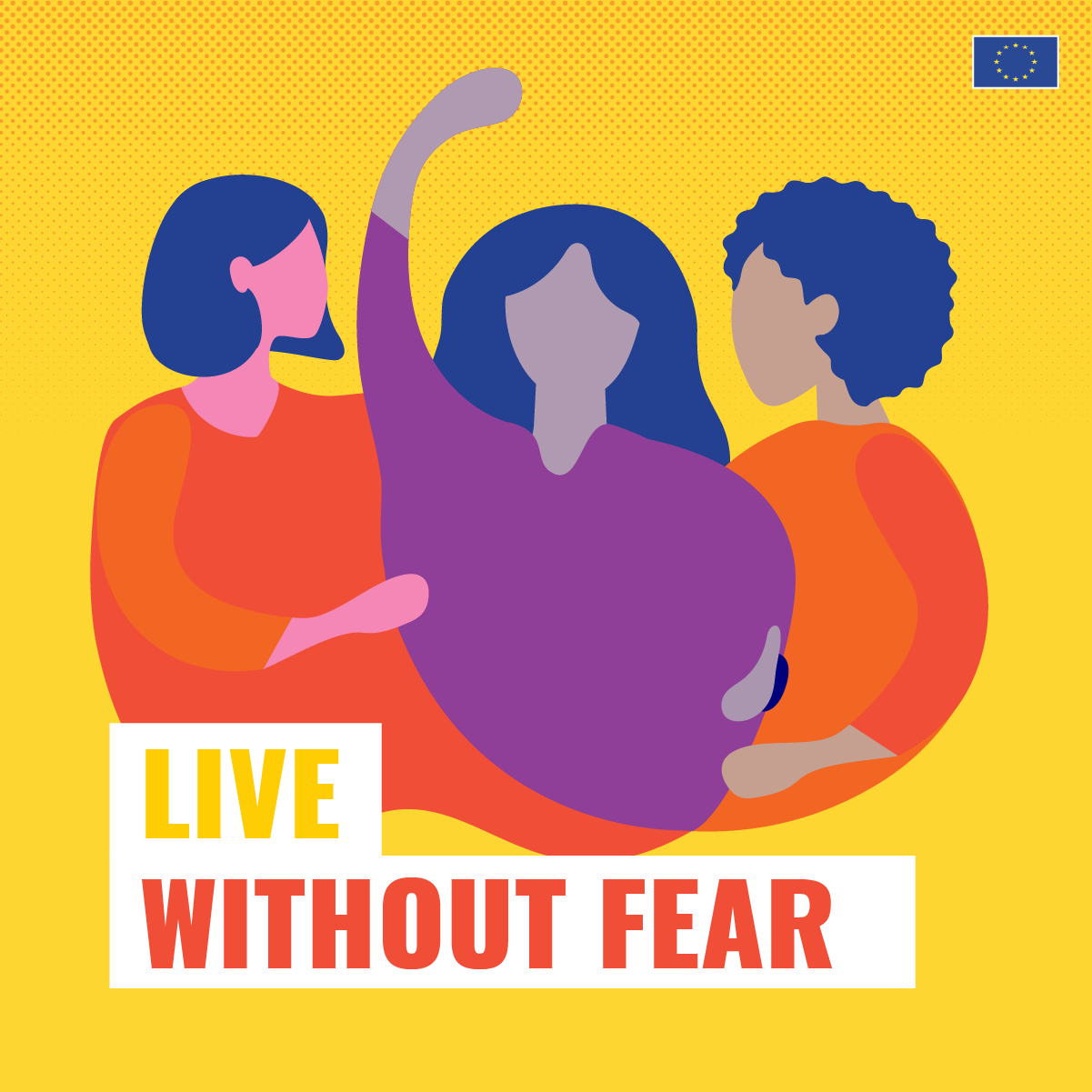 We've been advised to stay home to be safe from #COVID19, but what if home is where she feels unsafe? Domestic violence has surged during the pandemic, but we can all help survivors get the support they need.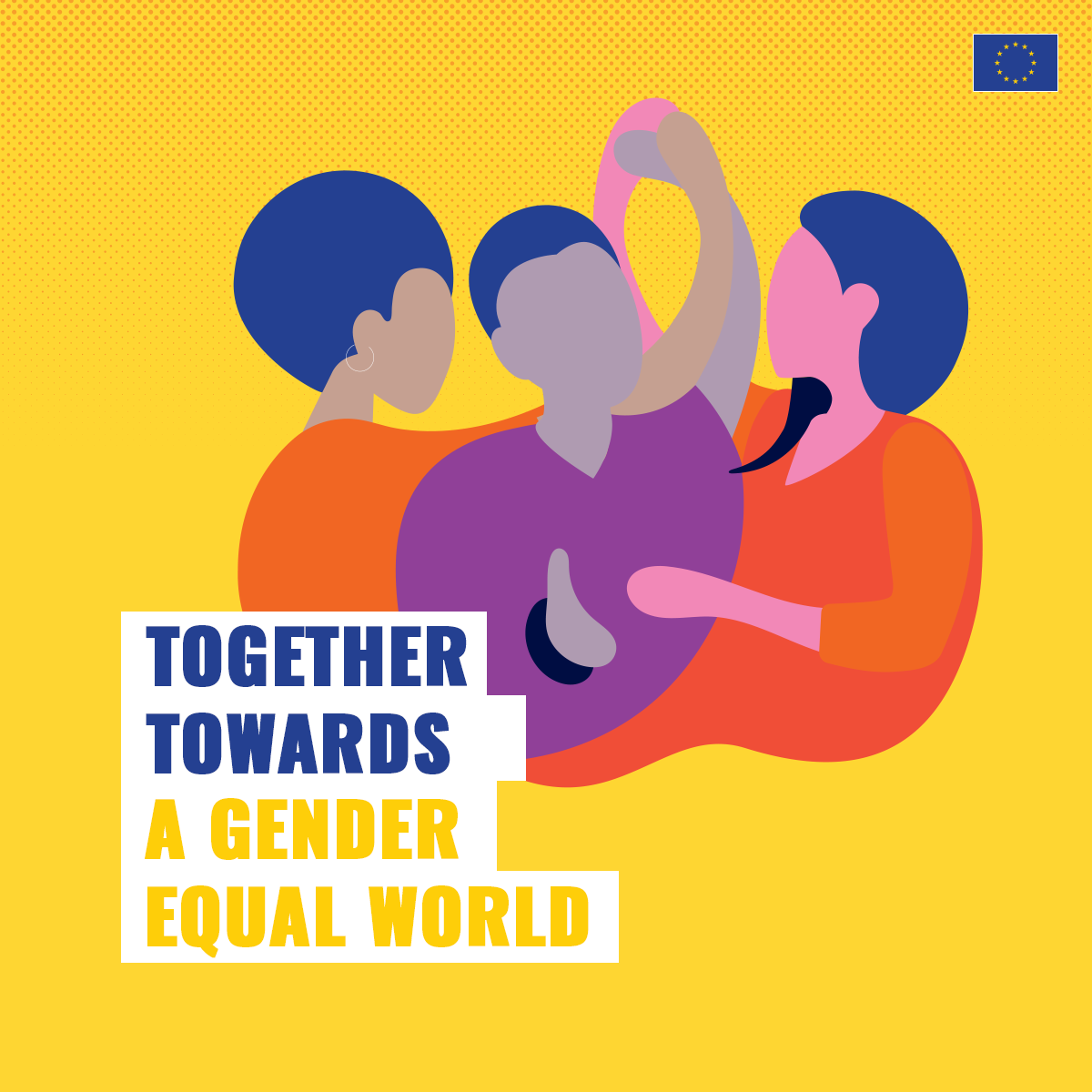 Ending violence against women and girls requires big commitments and investments. The #GenerationEquality Forum in 2021 will be the world's moment to step up.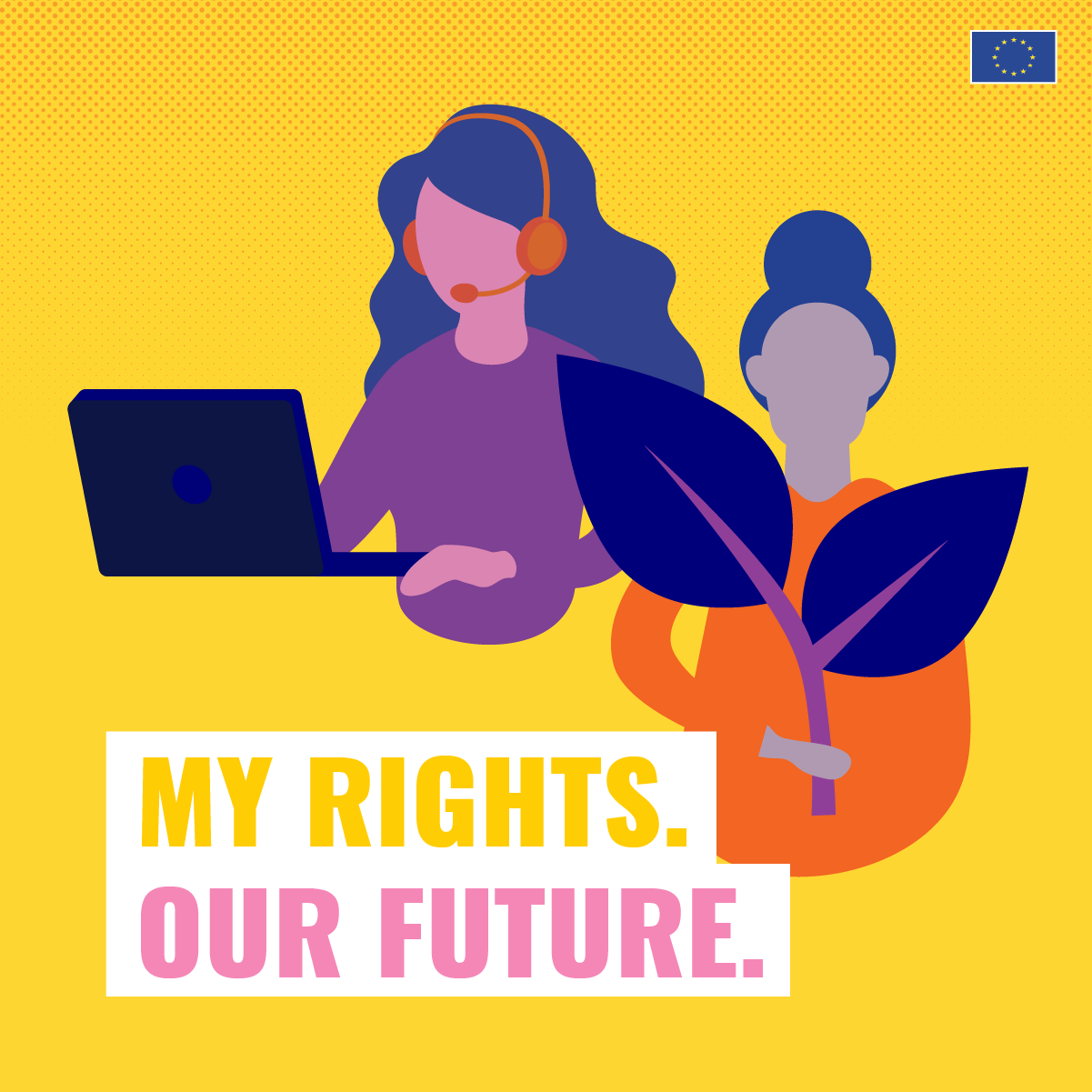 We strongly condemn all forms of violence against women and girls. We believe that women's empowerment is of key importance for sustainable development and that can not be achieved without eliminating all forms of violence against women and girls.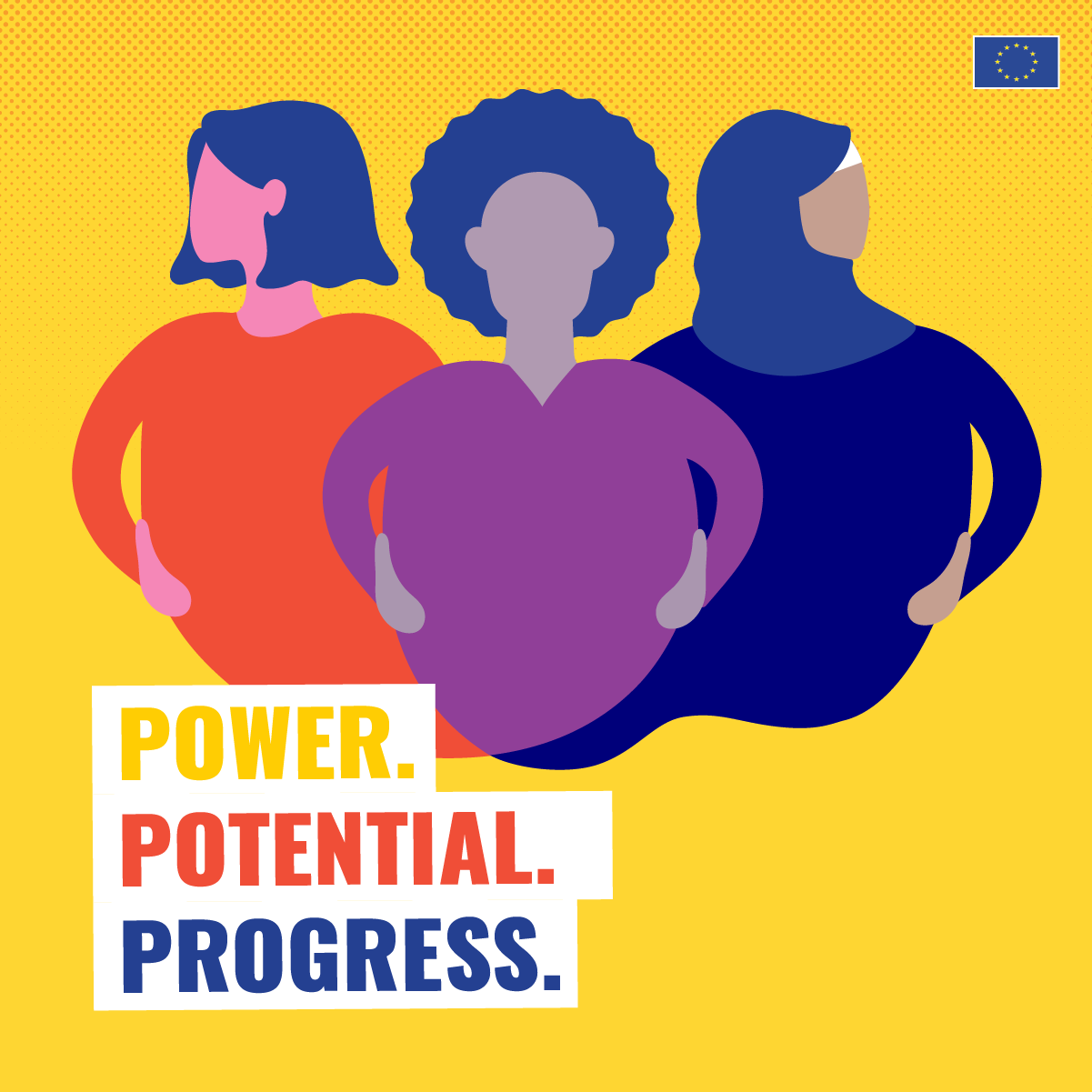 Every time a woman speaks up about her experience of sexual violence and she's not believed, the cycle of abuse continues. Every time you hear a survivor's story: 1-Listen. 2-Believe. 3-Support. #orangetheworld #GenerationEquality